International Trade Finance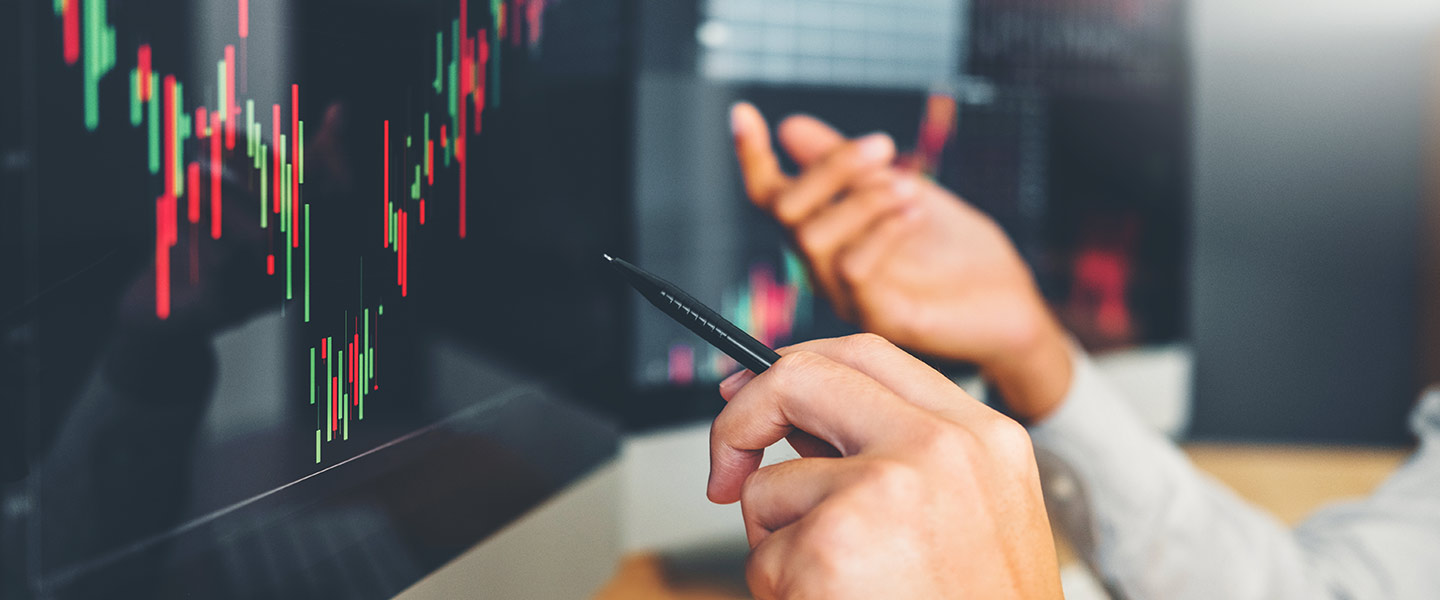 International Trade Finance
International Trade Finance
Intricacies related to international trade is more than understanding the differences in export-import laws. We understand the risks of venturing into a new market in a distant land. Our financing options help in reducing your tension on trading and building a strong relationship across the borders.
Export Trade Solutions
Trade finance is a niche service sector and we are one of the key players in this industry. Our solutions are based on professional and expert study on export financing.
Export Letters of Credit: This helps in minimizing risk of non-payment by foreign buyers and is one of the most secure ways to sell overseas.
Export Letter of Credit Confirmations: This confirms that one will receive payment per the terms of credit and it is a solid layer of protection against foreign risks.
Export Documentary Collection: With this solution COX Capital Group and your buyer's bank can become intermediaries in collecting payment for the exported goods. It provides a cost-effective protection.
Ex-Im Bank Working Capital Guarantee Program for pre-export financing: This provides pre-exporting finance for all export products like raw-materials, inventory, equipment and other supplies. One can enjoy attractive rates and other supporting collateral needs. With this one get an extended sales term for a specific period.
Small Business Administration Export Loan Programs: This is one of the best export solutions provided by COX group which assists small and medium sized companies to widen their export business.
Import Trade Solutions
We help our clients in having a clear cut and tension free import trade financing options. A unique combination of globally accepted solutions and strategically planned profitable approach makes us the first choice for those who are in search for import trade solutions.
Import Letters of Credit: This is issued by the COX Capital Group and it helps in increasing the bargaining power of those who are importing the goods. It helps those whose credits are not established to venture new markets. In extending payment terms without hampering the cash flow, this solution will be a true rescuer.
Import Documentary Collections: This solution is delineated keeping government formed international rules and agreement as the basis.
Banker's Acceptance: This is intended to provide low-rate/short-term financing option. An ultimate solution to defer payment for purchased goods to enhance your liquidity.
Working Capital Solutions
We help you access a range of working capital trade solutions to give you the confidence to venture into new lands. Risks cannot be avoided, but what if you have a strong financial support? We help you improve your financial supply chain.
Standby Letters of Credit: This solution helps in confidence boost and is based on written obligation by an issuing bank to pay the beneficiary on behalf of the applicant in case of performance failure. This solution supports both financial obligations and contractual performances.
Receivables Finance: A special solution that would help in enhancing working capital by account receivable sales on recourse and non-recourse basis. It helps in sales acceleration.